Fenton Community Primary School Press Statement
The Headteacher and Governing Body of Fenton Primary School would like to confirm that we are looking forward to re-opening for groups of children from Monday 29th June 2020 for 4 weeks.
Children will be invited to school in small groups for Check-In, Catch-up and Prepare sessions.
The school will remain open during this time to provide childcare for essential workers.
Welcome
Dear Parents and Carers
Welcome to our new Fenton Community Primary School website. Here you will find all of the latest information about our school. We will use it to share news, photos and videos of school events. We will always work within the guidelines of the new data protection regulations (GDPR).
We hope that you enjoy your visit to our website, and that you find the information you are looking for. Please feel free to contact the school directly with any queries you may have.
Yours sincerely
Mrs Joanne Andrews
Head Teacher
Latest Photographs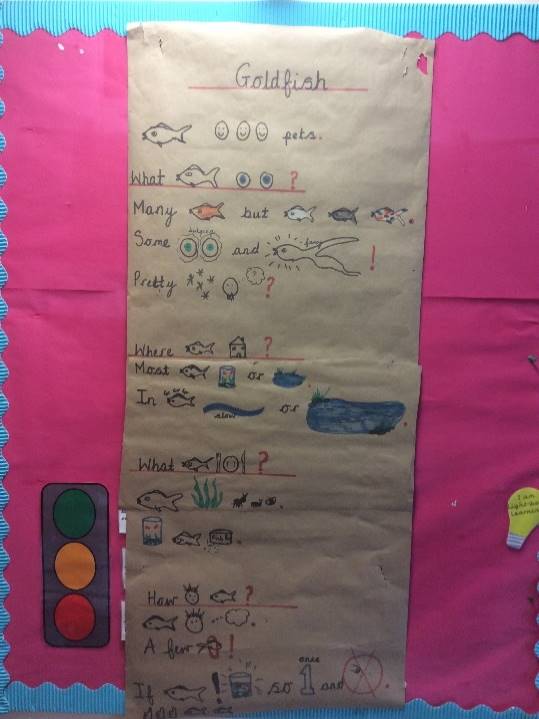 Fenton Community Primary School, Portfield Road, Haverfordwest, Pembrokeshire, Wales SA61 1BZ Telephone: 01437 765378