Fenton Community Primary School Press Statement
Under the new Covid regulations, the school is no longer running staggered start or finish times. Doors open from 08:50 where children are offered breakfast in class. School starts at 09:00, please make sure your child is in and ready to learn on time. Attendance is vital.
Breakfast club is open for working parents from 08:20, please contact the school office for a form.
Welcome
Dear Parents and Carers
Welcome to our new Fenton Community Primary School website. Here you will find all of the latest information about our school. We will use it to share news, photos and videos of school events. We will always work within the guidelines of the new data protection regulations (GDPR).
We hope that you enjoy your visit to our website, and that you find the information you are looking for. Please feel free to contact the school directly with any queries you may have.
Yours sincerely
Mrs Joanne Andrews
Head Teacher
Fenton Vision
Be the best we can be.
Byddwn y gorau y gallwn.
We are ambitious, capable, confident, resilient, and ready to learn throughout our lives.
We are skilful, creative, and unique in our inclusive and happy school.
We are strong physically and emotionally, so that we grow to be responsible, empathetic and thoughtful members of our society.
We are respectful of our diverse community, cynefin and the wider world. We are all equal.
We are positive and trustworthy members of the Fenton team.
Latest Photographs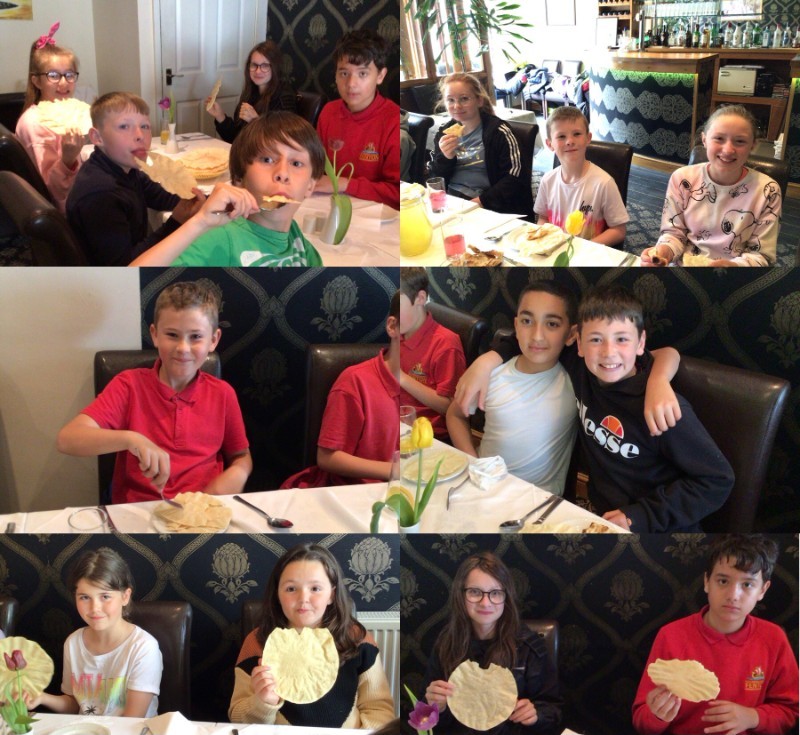 Latest COVID-19 Information
Fenton Community Primary School, Portfield Road, Haverfordwest, Pembrokeshire, Wales SA61 1BZ Telephone: 01437 765378