Fenton Community Primary School Press Statement
Since September 2020 Fenton CP have reopened to all year groups with staggered start and finish times to ensure the number of parents (adults) on-site are kept to a minimum, in attempts to mitigate COVID-19 risks.
The pupils work in their class bubbles and have an extended year group bubble for playtimes. Staff maintain 2m distancing where possible and wear face masks in communal areas. Enhanced cleaning routines are in place.
Breakfast club has been able to re-open with limited numbers, pre-booked and available for working families.
We ask that parents at drop-off and collection times, along with visitors to the school please wear a face mask and socially distance where possible.
We appreciate your help in working together to keep our community safe.
Welcome
Dear Parents and Carers
Welcome to our new Fenton Community Primary School website. Here you will find all of the latest information about our school. We will use it to share news, photos and videos of school events. We will always work within the guidelines of the new data protection regulations (GDPR).
We hope that you enjoy your visit to our website, and that you find the information you are looking for. Please feel free to contact the school directly with any queries you may have.
Yours sincerely
Mrs Joanne Andrews
Head Teacher
Fenton Vision
Be the best we can be.
Byddwn y gorau y gallwn.
We are ambitious, capable, confident, resilient, and ready to learn throughout our lives.
We are skilful, creative, and unique in our inclusive and happy school.
We are strong physically and emotionally, so that we grow to be responsible, empathetic and thoughtful members of our society.
We are respectful of our diverse community, cynefin and the wider world. We are all equal.
We are positive and trustworthy members of the Fenton team.
The School is not responsible for the content of external Internet sites. We recommend adult supervision for all links to external sites.
Latest Photographs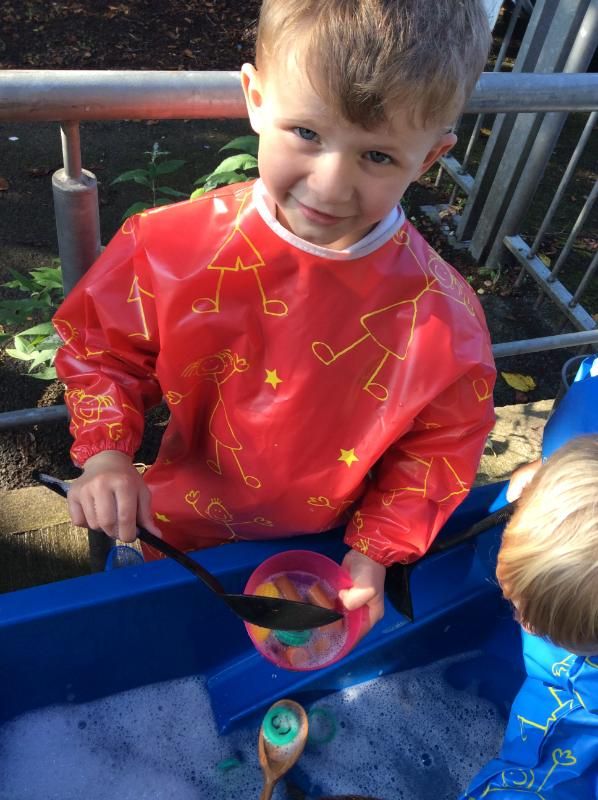 Latest COVID-19 Information
Fenton Community Primary School, Portfield Road, Haverfordwest, Pembrokeshire, Wales SA61 1BZ Telephone: 01437 765378